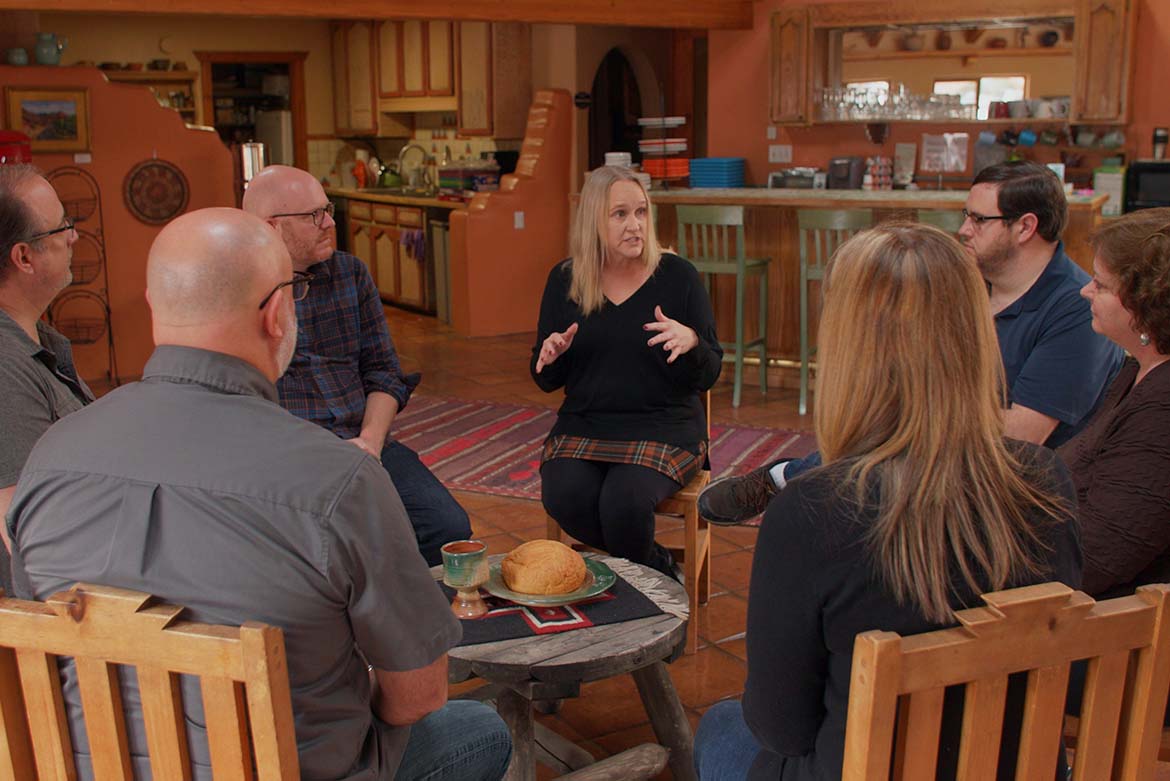 WHO WE ARE
The Mission of
Chrysalis
The Mission of Chrysalis Counseling for Clergy is to provide holistic programs which equip leaders in ministry to obtain and sustain optimal mental, spiritual, and physical health. We pursue that mission through our specialized Rest & Renewal Retreats, unique covenant groups, and one-on-one counseling services.
Our
Story
As the founder of Chrysalis, Rev. Dr. Kelly Jackson Brooks, LPCC is guided by a foundational set of perspectives and motivations. Growing up as the daughter of an ordained minister she witnessed firsthand the unique demands and stresses her mother experienced on a daily basis. Today, Rev. Dr. Jackson Brooks leads a team of fully licensed and certified mental health professionals united in their passion and calling to serve clergy in need.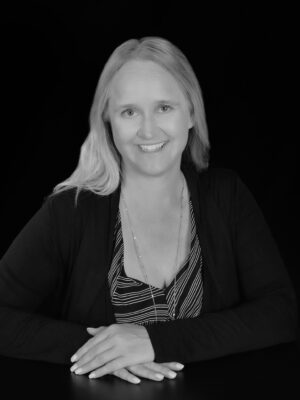 Rev. Dr. Kelly Jackson Brooks, LPCC
EXECUTIVE DIRECTOR
Rev. Dr. Kelly Jackson Brooks, LPCC, Executive Director, holds a Doctor in Ministry from Claremont School of Theology focused on clergy mental health, a Master Degree in Counseling from the University of New Mexico, and a Master Degree in Divinity from United Theological Seminary, and is a Licensed Professional Mental Health Counselor (LPCC). Kelly is the founder of Chrysalis Consulting Center for Clergy and is an ordained United Methodist Minister.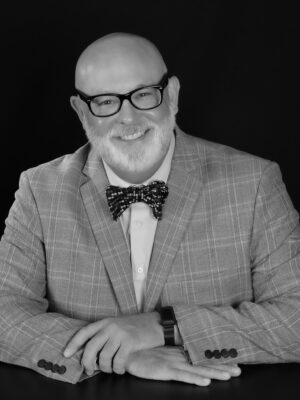 Rev. Dr. Scott Sharp
CREATIVE DIRECTOR
Rev. Dr. Scott Sharp holds a Doctor of Ministry from St. Paul's School of Theology and a Master's of Divinity from Phillips Theological Seminary. Scott has been involved in congregational and clergy group facilitation in spiritual formation and congregational health for over 20-years.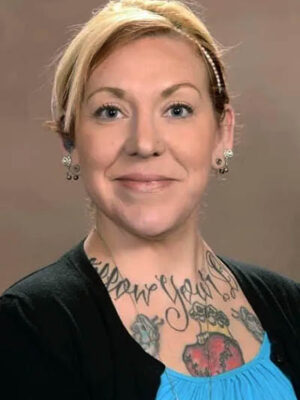 Heather Shoop
SOCIAL MEDIA DIRECTOR
Heather Shoop holds a Bachelor's in Arts focused on Psychology and is currently completing her Master's of Social Work. In addition, Heather is in process towards ordination as a Deacon in the United Methodist Church.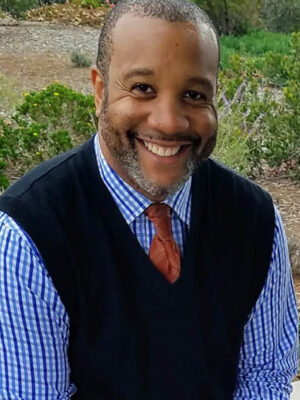 Rev. Dr. Mahsea Evans
BOARD PRESIDENT
Rev. Dr. Mahsea Evans is an educator, artist, and ordained minister. Mahsea holds a Doctor in Ministry and a Master in Divinity, and currently serves as the pastor of First United Methodist Church of Sacramento, CA.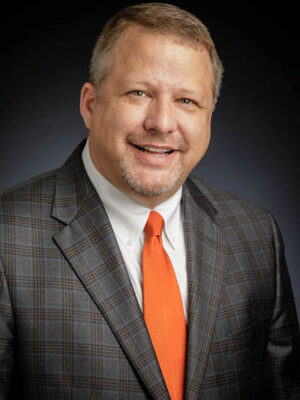 Dr. Jonathan Drummond
BOARD TREASURER
Dr. Jonathan Drummond is a practicing physician, holds a Master in Divinity, and serves as the Associate Pastor with Mosaic United Methodist Church in Oklahoma City, OK.
Rev. Quentisha Davis Wiles
BOARD MEMBER
Reverend Quentisha Davis Wiles is a liberation theologian who believes the Word of God is a living Word and brings freedom and liberty when proclaimed, ingested and applied to one's life. She examines sacred text from a womanist context which provides an additional lens and perspective to the living gospel. Pastor Q as she is affectionately called has over 25 years in ministry and nine years in parish ministry. She has worked in various levels of ministry including youth director at Concord United Methodist Church, congregational care minister at Jones United Methodist Church, and previously served as senior Pastor at Pittsburg United Methodist Church (PUMC).
Rev. Kinsie Tate
BOARD MEMBER
Rev. Kinsie Tate, LPCC is the Executive Director of Restore Clergy, is a Licensed Professional Clinical Counselor, and is a certified Truce Coach. Kinsie completed her Master of Divinity and was ordained in the Christian Church (Disciples of Christ) in 2007 and completed her Master of Education in Applied Behavioral Studies in 2010.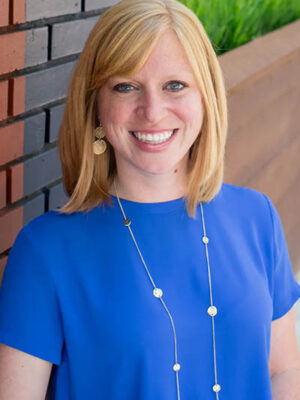 Rev. Lindsay Geist, LCSW
BOARD MEMBER
Rev. Lindsay Geist, LCSW holds a Master of Divinity, a Master of Social Work, and is an ordained United Methodist Minister and Licensed Clinical Social Worker (LCSW). Lindsay also operates a counseling practice, Seeds of Hope Counseling.
Reach Out to Us Today
We can't wait to learn more about how we can support your process of restoration, renewal, and growth!