Equipping leaders

with the tools they need to become mentally healthy, emotionally self-sustaining, and spiritually resilient.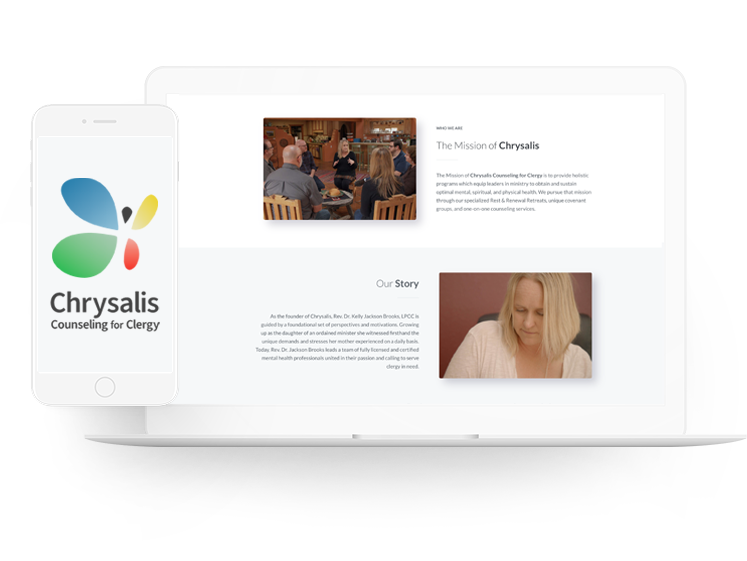 Our
Solutions
Select one of our Solutions below to discovery the different ways Chrysalis can help. Once you've found the right option for you use the sign up and payments forms below to sign up today!
Upcoming
Programming Dates
Privacy Statement
Chrysalis Counseling for Clergy has created this privacy statement to demonstrate our firm commitment to privacy. The following discloses our information gathering and dissemination practices for all of our Internet services.
Some services require registration, which requires users to give us contact information (such as name and e-mail address). When specifically requested by the user, we use contact information from registration forms to send the user information about our organization and its services. The user's contact information is also used to contact the visitor when necessary. Any user may cancel or opt-out of any service or future mailing.
If you have any questions about this privacy statement, the practices of this site, or your dealings with this website, you can contact us using the information on our Connect page.
Reach Out to Us Today
We can't wait to learn more about how we can support your process of restoration, renewal, and growth!