At Chrysalis Counseling for Clergy, we're increasingly aware of the crisis leaders in ministry are facing today.
Thanks to your ongoing partnership, we are continuing to expand the reach of our impact. We are excited about the new doors that are opening as we move forward into our mission of providing holistic programs which equip leaders in ministry to obtain and sustain optimal mental, spiritual and physical health.
Thank you for your generous donation to the work of Chrysalis Counseling for Clergy, a 501(c)(3) nonprofit organization.
(Tax ID: 85-1081445)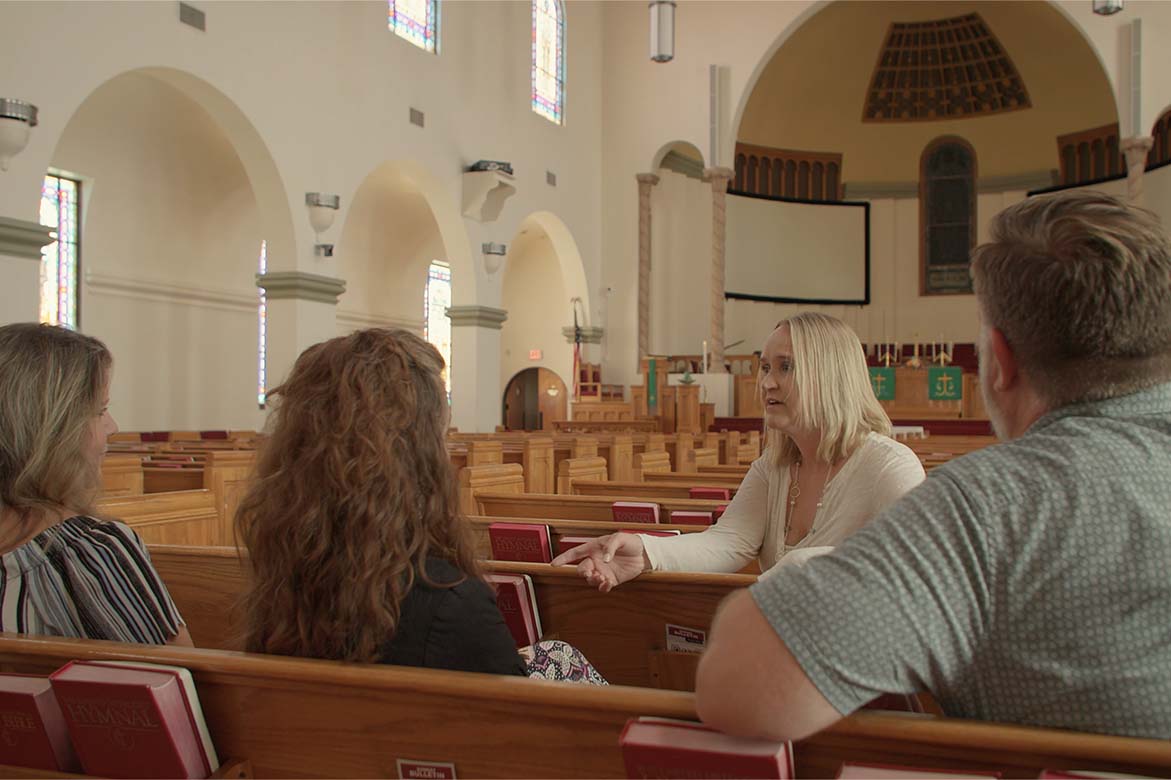 Reach Out to Us Today
We can't wait to learn more about how we can support your process of restoration, renewal, and growth!