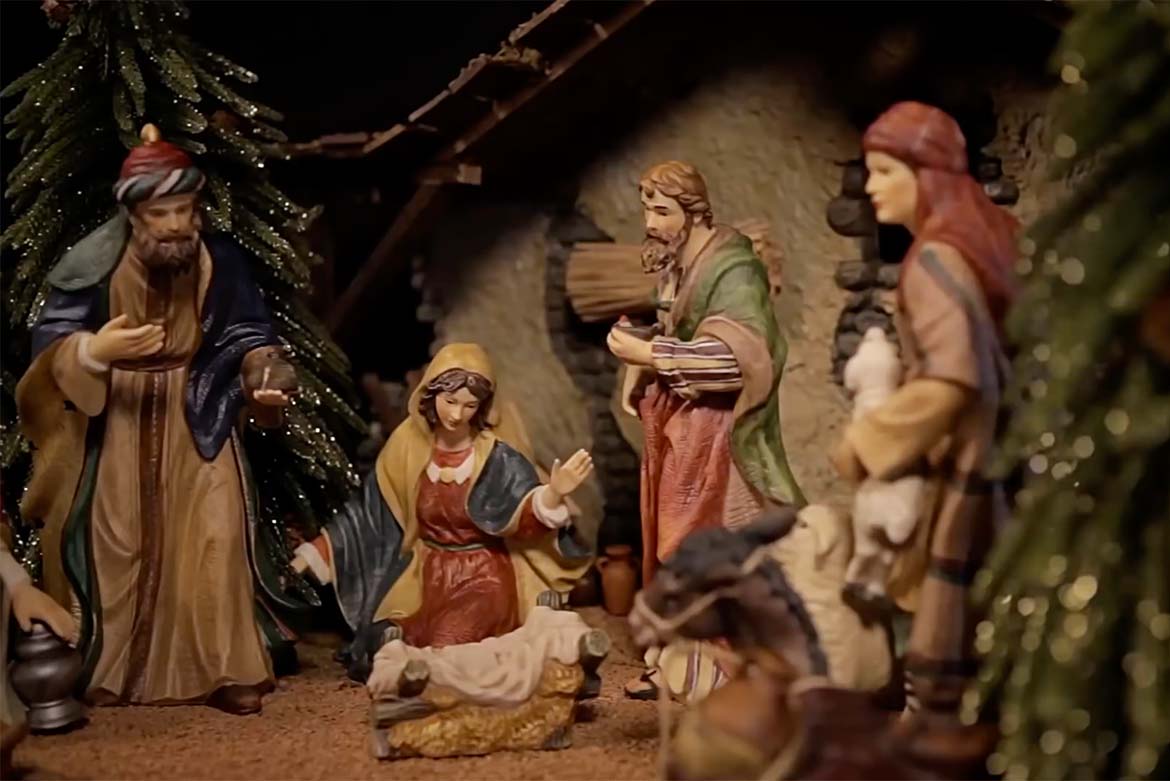 What happens when our call feels like a burden? The stories that we just read in Advent all feature God calling people to participate in the mystery of Christ's birth. Each of them says "yes" in some way or another. Similarly, ministry leaders at some point responded to a call from God for Christian service. While the Advent stories of Joseph, Mary, Zechariah, Elizabeth, the shepherds, and Magi, are each marked with joy, hope, love, and peace, sometimes the call upon our lives as ministry leaders can feel like something else; a burden.
Where did Advent and Christmas leave you emotionally? At the end of a season when pastors are called to "do" so much, how do we reclaim our call when we might feel burdened? On some level most of us probably already know the answers to that kind of question. We know through our training that prayer and spiritual disciplines ground us. We know that reaching out to trusted friends and colleagues helps. We know that taking time to exercise, eat right, and balance our work and personal life, makes a difference.
Nonetheless, sometimes doing those things is too much. When that happens, and when ministry becomes a burden too great to carry, what do we do? First, it is important to understand that you are not alone. Biblical giants like David and Elijah found themselves burdened to the point of being disheartened and down for the count. We also know that in our modern world clergy feel overwhelmed more often than not. Consider also that after Mary was visited by the angel with news almost impossible to believe she journeyed to see Elizabeth. You are not alone.
Second, it is important to know that there are resources that can help. You're here, at the Chrysalis Counseling for Clergy website. We offer tele-mental health, covenant groups, and renewal retreats. In the short term, contact us if you need a mental health professional to speak with, want to engage in a supportive community, or just need some time away for renewal.
Third, take this as a word of encouragement: even if it is difficult—do something that gives you life, reminds you of your call to ministry, or just excites you about ministry. It doesn't have to be a big thing. It doesn't have to change the world. Just do one thing that makes a positive impact on you.
Finally, let us know how we can walk alongside you.
Learn More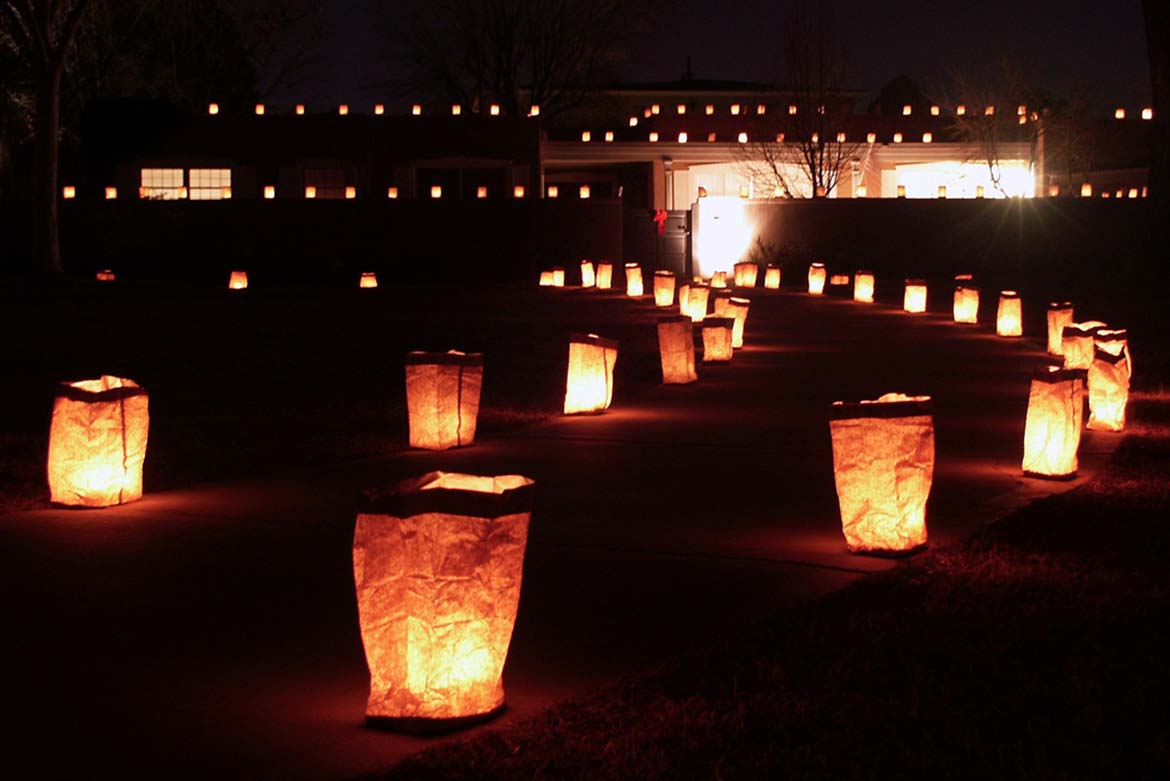 One of my favorite moments during the entire year, is when the 11:00pm Christmas Eve service is completed and I get in my car and I drive around town looking at the farolitos – it's a perfect time to see them because they are starting to fade a bit but still keeping their light going, as if to say, "I'm still here!"
And I know this feeling – when my light is fading a bit but I'm still working to stay present in the moment and to say, "I'm still here!"
But, what does it feel like when the light has gone out on us? What do we do when we can't see or feel or know this light we hear so much about?
I must confess that even as I hear this question it feels slightly passive aggressive to me – as if I am implying that something is wrong when we can't see, touch, feel, or know this ever-present light. As if our faith is mostly a mechanism to bypass negative emotions in favor of delusional positivity.
I have faith. And right now, I have faith that sometimes light is hard to see, and to know, and to feel – and yes, I believe that "the light will shine and the darkness shall not overcome it."
So today, I ask you to consider: Where does the light overcome – where is the invitation to bring the light in? What is the darkness that hides the light and what do you need to do to invite the light in?

In Grace, Kelly
Learn More