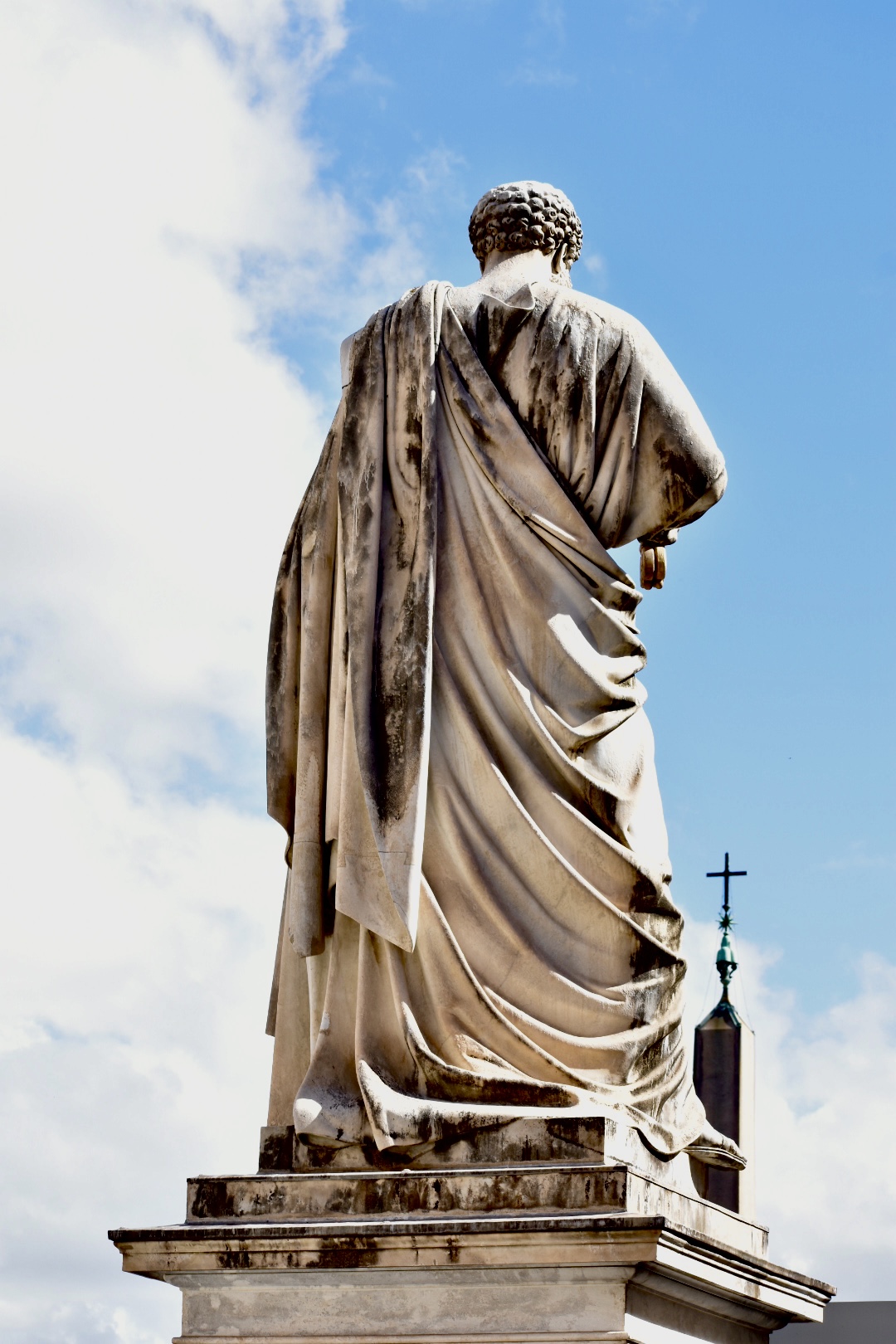 One of the issues that can exist for pastors is the blurring of the delicate line between faith in God and loyalty to the church. We hear the story often at Chrysalis Counseling for Clergy. A person experiences the grace of God in a profound way, they have a sense of calling to serve God, and they find a way to live out that calling in the church. In one sense this is the beauty of communities of Christ that nurture the gifts of people and empower them to serve.
But what happens when a person's experience of the church is a difficult one? What happens when a pastor and a congregation are at odds? What happens when a pastor experiences burnout, physical, or mental health issues, in their ministry? Sometimes the experience of ministry makes clergy question their own faith in God. In these moments clergy may equate faith in God with "successful" ministry. Conversely, they may consider the difficulties of ministry as a failure, or lack of faith. In these moments clergy sometimes create a cause/effect relationship between ministry and faith. This is when we at Chrysalis start hearing phrases like, "I just need to pray harder… I need to be more faithful…I can't forgive myself…".
Perhaps a healthier understanding of this tension would be to remember that ministry is an expression of our faith in God. Ministry is the vocation in which we live out our faith, but ministry in and of itself is not our faith. Instead, our faith is in God through Jesus Christ and the Holy Spirit. God will never fail us. God's love is steadfast and unfaltering. Ministry has ups and downs. Ministry has peaks and valleys. Because ministry it is inherently tied up with people it is an experiment in the tension of sin and grace. People can fail us and we can fail people. God's love never fails.
Perhaps this is why it is helpful for clergy and ministry leaders to make frequent analysis of their own spiritual life and practices. A list of devotional and formative practices that inspire and ground clergy is too numerous to compile here. However, clergy tend to know—whether they admit it or not—if they are really paying attention to the spiritual life.
At Chrysalis Counseling for Clergy we are here to walk alongside clergy in supportive ways. If you are struggling with a scenario like the one described above we can help:
Differentiate between faith and ministry
Plot out constructive life/ministry balance
Help identify spiritual practices
Listen
We are here to help.
Learn More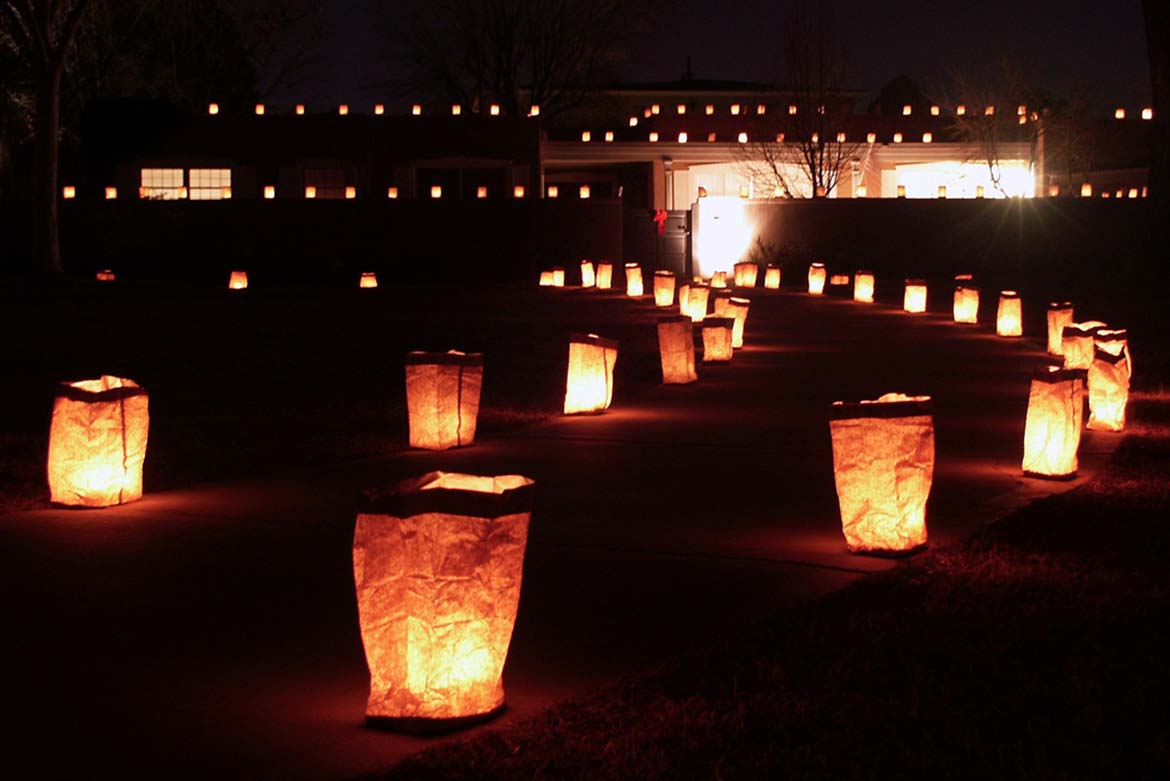 One of my favorite moments during the entire year, is when the 11:00pm Christmas Eve service is completed and I get in my car and I drive around town looking at the farolitos – it's a perfect time to see them because they are starting to fade a bit but still keeping their light going, as if to say, "I'm still here!"
And I know this feeling – when my light is fading a bit but I'm still working to stay present in the moment and to say, "I'm still here!"
But, what does it feel like when the light has gone out on us? What do we do when we can't see or feel or know this light we hear so much about?
I must confess that even as I hear this question it feels slightly passive aggressive to me – as if I am implying that something is wrong when we can't see, touch, feel, or know this ever-present light. As if our faith is mostly a mechanism to bypass negative emotions in favor of delusional positivity.
I have faith. And right now, I have faith that sometimes light is hard to see, and to know, and to feel – and yes, I believe that "the light will shine and the darkness shall not overcome it."
So today, I ask you to consider: Where does the light overcome – where is the invitation to bring the light in? What is the darkness that hides the light and what do you need to do to invite the light in?

In Grace, Kelly
Learn More